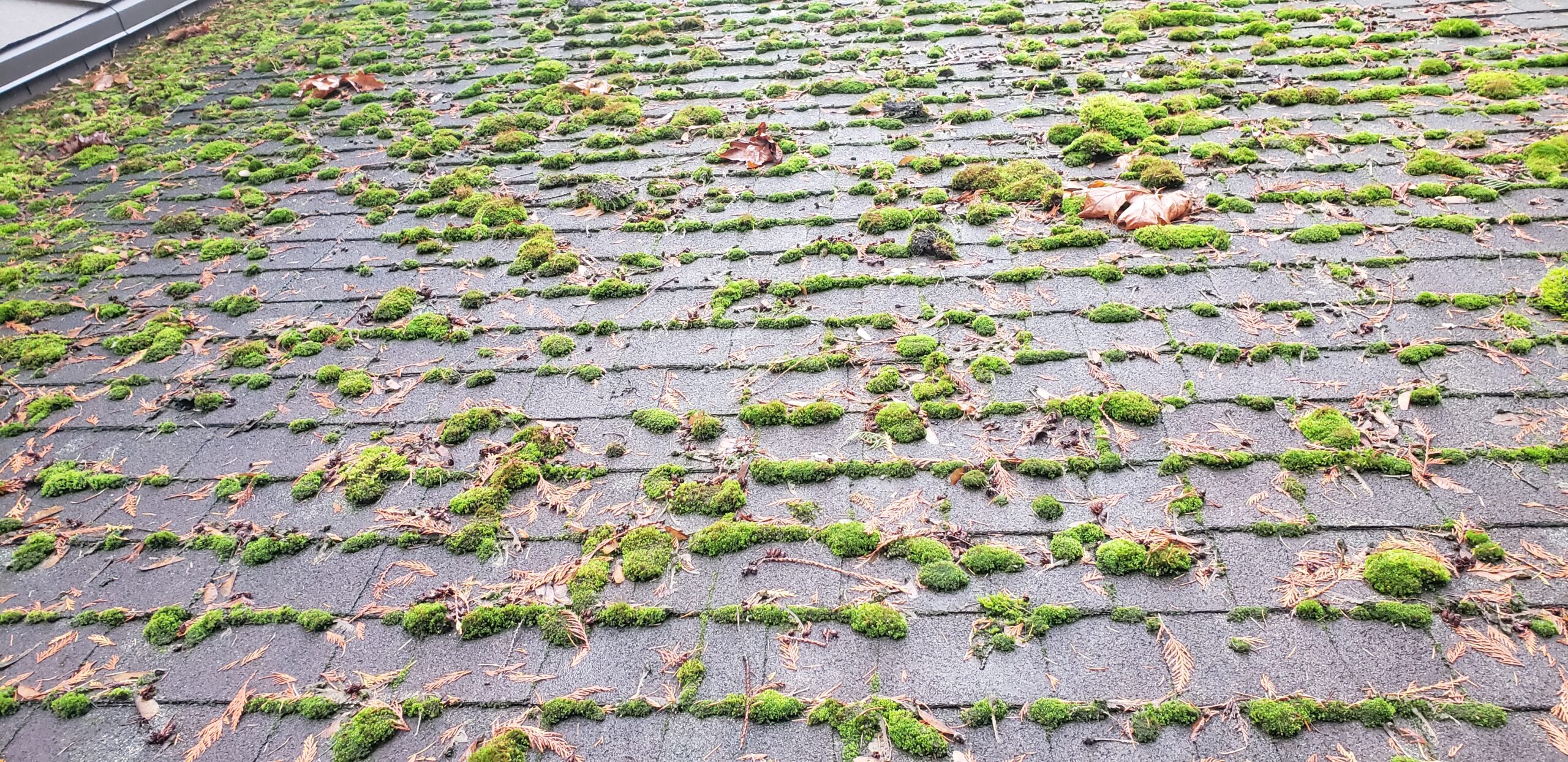 Moss Removal White Rock & Surrey
"No One Knows Roof Like Us!" Call Now to Beautify Your Roof!
Environmental-friendly Moss Removal Services In White Rock & South Surrey
Removing Moss from your property is very important, because the conditions, especially moisture, can pose a danger for your home. Basically, excess moisture serves as the foundation of the growth of several things on your home and other surfaces, including moss. Hence, the need to get them removed.
The key to getting it right is hiring a moss removal service experts White Rock & South Surrey.
AdelCo Home Services is the best-specialized moss removal service provider in White Rock & South Surrey that you need to eliminate any moss that may be growing in or around your home. You can trust us for the effective and fast delivery of service!
Professional Moss Removal Services in White Rock & South Surrey
Our professional moss removal in South Surrey & White Rock is, arguably, the best and most effective way to curb the growth of moss on your home surfaces, regardless of the surface. Our team of professional moss removers can ensure that all mosses are removed, and your home is concurrently protected from any kind of repercussions that may want to ensue.
AdelCo Home Services is the company to trust when seeking to restore the curb appeal of your property and make it look great again. Regardless of where you find the moss growing, whether, on your roof or any other part of your house, we are just a call away!
AdelCo Home Services professional moss removal assistance would make your property look great again. When you choose AdelCo Home Services to remove the moss on your property in White Rock & Surrey, you can be sure of getting a completely moss-free house.
Our Service Areas:
We serve a majority of service areas in British Columbia. You can find us for roof cleaning or Roof Moss Removal in:
Contact AdelCo Home Services
Are you ready to have AdelCo Home Services come to render their cleaning services on your home? Contact us today via 1-888-789-6222 or fill-up the form to get a free quote. 
You are just a step away from enjoying an affordable yet high-end roof moss removal service.