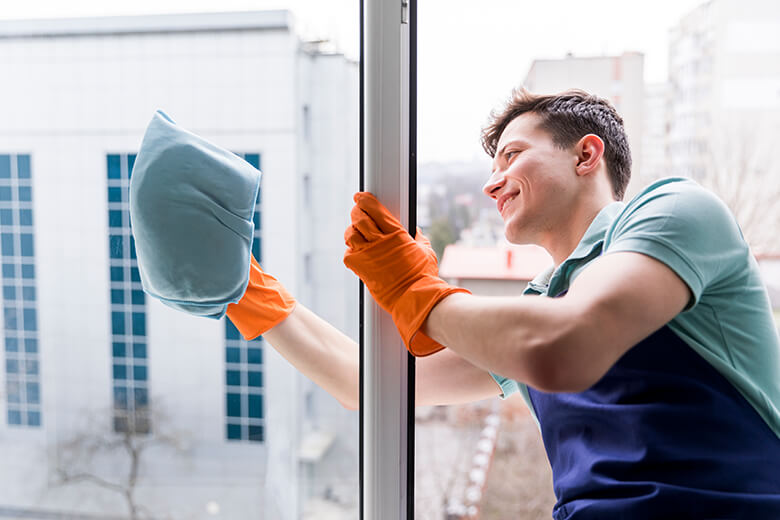 Window Cleaning Aldergrove, Langley
Keep your windows sparkling and free from dirt all year long! Schedule a Free Consultation!
OR
Quality Window Cleaning in Aldergrove, Langley BC
Your window is an essential part of your building, majorly because it offers protection to your building but also because it beautifies your building, regulates its lighting, and controls ventilation. As a result, its maintenance should be taken seriously. Window cleaning goes far beyond dusting. In most cases, window cleaning might require thorough scrubbing and cleaning.
For such instances, routine window cleaning might not be sufficient. We advise you to delegate to professionals for an excellent result. We at AdelCo Home Services can guarantee your quality window cleaning service anywhere at Aldergrove. We are well known for providing residential window cleaning and commercial window cleaning services across British Columbia.
We understand that thorough window cleaning might not fit into your to-do list, so why not delegate to our professionals today for quality service delivered to you at affordable rates.
Leave the window cleaning task for our professionals! We guarantee you will be amazed at the difference!
Feel free to check out the Demo of our work on YouTube:
Professional Window Cleaners in Aldergrove
Our professionals at AdelCo home cleaning provide unrivaled window cleaning services at affordable rates. We listen to your demands and clean your window better than you imagined.
Our professionals have mastered the art of window cleaning and can relate to any window situation. Our professional would address your experience as it applies to you. We treat all customers uniquely using only the most effective methods for each window situation.
Our trained, experienced, and professional window cleaners in Aldergrove guarantee that your windows are clean and clear at the best rates. Our team uses state-of-the-art equipment, detergents, and effective methods to clean your windows, leaving your window spotlessly clean. Discover more about our Window Cleaning services.
At AdelCo, customer satisfaction as at the center of our service, reassuring you of satisfactory service.
Our Window Cleaning Service Areas:
We serve a majority of service areas in British Columbia. You can find us for Window Cleaning, Glass Cleaning, Skylights Cleaning, Glass Railing Panels Cleaning in:
For quality windows cleaning in Aldergrove can contact us at 1888-789-6222. 
Reach out to our customer-friendly reps. Let's discuss bringing you quality services at the best rates.