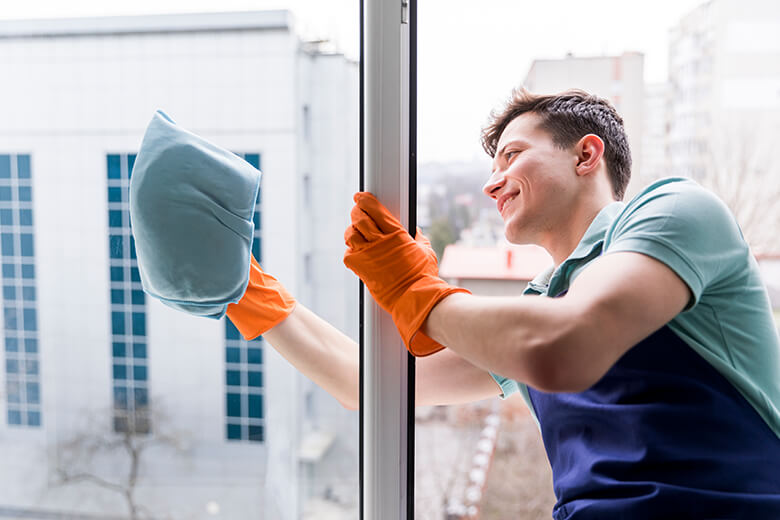 Window Cleaning Port Coquitlam
Keep your windows sparkling and free from dirt all year long! Schedule a Free Consultation!
OR
Quality Window Cleaning Service in Port Coquitlam, BC
Your window plays an essential role in your house lighting and overall appearance. A clean window is essential in any building, and a clean one is a better one. Do you need professional window cleaners to clean your window? Or are you rather too preoccupied with cleaning your windows yourself? Then look no further.
We at AdelCo Home Services are an experienced company in window cleaning. We are tested and trusted with our competence testified by our customer's satisfaction. We are well known for providing residential window cleaning and commercial window cleaning services across British Columbia.
We will clean your windows with the best equipment available, restoring to it its clarity. We deliver our services at affordable rates, so you do not have to worry about your pocket. We bring you quality while keeping our services inexpensive.
Leave the window cleaning task for our professionals! We guarantee you will be amazed at the difference!
Feel free to check out the Demo of our work on YouTube:
Our professionals are masters of the craft and are most competent in bringing you the best forms of window cleaning services. Why not call our professional window cleaners in Port Coquitlam today for a memorable window cleaning experience? We specialize in cleaning all kinds of window dirt with quality detergents, using the most effective method to give you the desired result.
We use the latest equipment and most effective method to clean your windows, leaving it sparkling clean. Discover more about our Window Cleaning services.
Our team of experts is thorough and will give you nothing short of the best. Our professionals will analyze your window's situation carefully and treat your situation accordingly.
Our Window Cleaning Service Areas:
We serve a majority of service areas in British Columbia. You can find us for Window Cleaning, Glass Cleaning, Skylights Cleaning, Glass Railing Panels Cleaning in:
If you want to enjoy clean windows round the clock in your Port Coquitlam property, call AdelCo Home Services today at 1-888-789-6222. For a top-rated service provided to you at the best rates. Talk to our customer-friendly representatives today let's talk about how we can bring you our window cleaning services in Port Coquitlam.