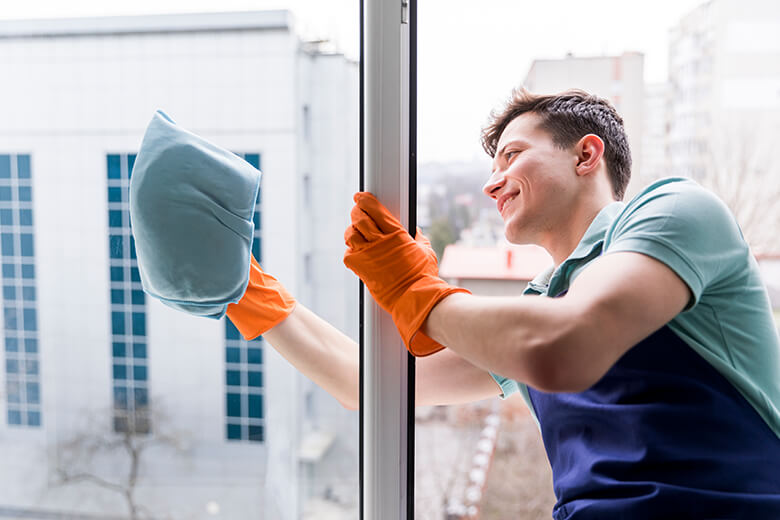 Window Cleaning New Westminster
Keep your windows sparkling and free from dirt all year long! Schedule a Free Consultation!
OR
Fast Window Cleaning Services in New Westminster
Do your windows need hands to help them attain a state of premium cleanliness? Our Window Cleaning Services in New Westminster is the best choice to make! Equipped with a properly trained team of window washers in New Westminster who are dedicated to helping customers get their window frames, glass, and windows sills attain their maximum state of cleanliness. Our window washing services in New Westminster will leave your windows spotless, stainless, and streak-free. You can be guaranteed 100% satisfaction.
Here at AdelCo Home Services, we make use of equipment with the highest standards, plus the application of expert techniques, to ensure that our window cleaners work efficiently and as fast as possible. Safety is paramount too! After our job, you can be sure of having a crystal-clear window. Residents of New Westminster BC need the best residential window cleaning and commercial window cleaning service. Explore what we offer for residential window cleaning and commercial window cleaning.
AdelCo Home Services window washing service in New Westminster will offer your property, whether residential or commercial, the clean windows it deserves.
Leave the window cleaning task for our professionals! We guarantee you will be amazed at the difference!
Feel free to check out the Demo of our work on YouTube:
Professional Window Cleaners in New Westminster
Our team of professional window cleaners in New Westminster is ready to shine your windows! Our professional cleaning services in New Westminster features both exterior and interior window cleaning. Read more about our Window Cleaning services
Besides, we wash windows with our hands with a squeegee and applicator. We also make use of filtered water, carbon fiber, water-fed pole, and so on, depending on the kind and positions of windows we are washing – exterior. The same applies to our interior window washing services too.
AdelCo Home Services will ensure that your windows are left shining their brightest!
Our Window Cleaning Service Areas:
We serve a majority of service areas in British Columbia. You can find us for Window Cleaning, Glass Cleaning, Skylights Cleaning, Glass Railing Panels Cleaning in:
Our job is to make your windows shine, and we do this with a smile! We do not only remove dust, dirt, and grime from your windows, but also ensure that the sills, frame, and screens are all left spotless. You can enjoy all of these at affordable rates – contact one of our team members today at 1-888-789-6222 to get yourself a free quote.