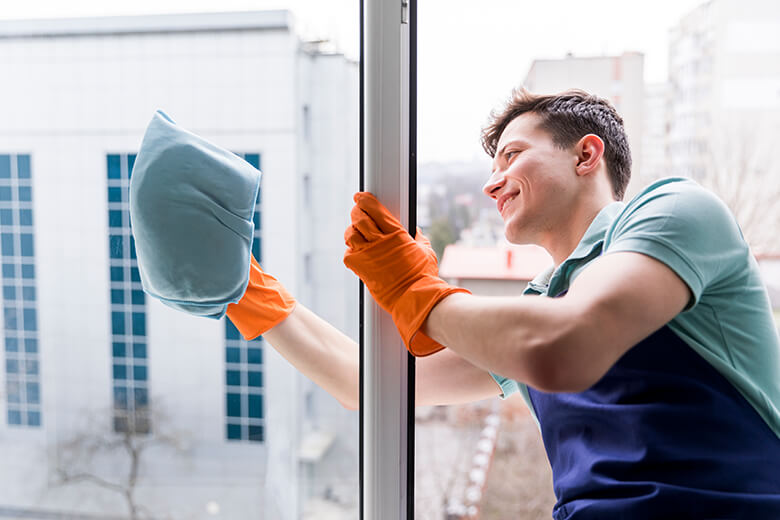 Window Cleaning Services Surrey BC
Keep your windows sparkling and free from dirt all year long! Schedule a Free Consultation!
OR
An efficient and safe window cleaning services for Surrey residents
It is not impossible to have your windows as clean as if they were new. For most people, the complaint has always been the frustration that comes with cleaning—and cleaning the windows even after being cleaned previously. Here is the deal; you don't have to share in the same frustration, and experiencing this ordeal already allows us to change the narrative.
We are capable and can very thoroughly clean all forms of window specks of dirt from accumulated dust, greasy stains to debris. Residents of Surrey BC need the best residential window cleaning and commercial window cleaning service. Explore what we offer for residential window cleaning and commercial window cleaning. Hire our services today for a wonderful window cleaning experience. 
At Adelco Home Services, we provide you with quality cleaning services at affordable prices. We offer effective services at cut-rate prices. Bringing you quality at next to no cost. We are an experienced company with records of first-rate window cleaning services.
Leave the window cleaning task for our professionals! We guarantee you will be amazed at the difference!
Feel free to check out the Demo of our work on YouTube:
Professional Window Cleaning Services in Surrey BC
The core of our window cleaning services includes customer-satisfaction, punctuality, and quality. While we guarantee to deliver at the fore highlighted capacities, here is an extra; Our professionals are warm and receptive to customers giving you that feel of royalty you deserve.
At AdelCo home services, our professionals are well trained and re-trained in bringing you the quality services you deserve. Our professionals are well experienced in window cleaning and are just as customer-friendly as they are professional.
Bringing you quality with an equally matched, decent customer relationship. We guarantee you a hassle-free experience as our professionals are sure to deliver to your satisfaction
Our trained, experienced, and professional windows cleaners in Surrey promise to keep your glass clean & clear. Our team uses state-of-the-art equipment, detergents, and effective methods to clean your windows.
Our Window Cleaning Service Areas:
We serve a majority of service areas in British Columbia. You can find us for Window Cleaning, Glass Cleaning, Skylights Cleaning, Glass Railing Panels Cleaning in:
If you want to enjoy clean windows round the clock in your surrey property, call AdelCo Home Services today at 1-888-789-6222. For top-rate windows cleaning in Surrey provided to you at the best rates in Surrey. Talk to our customer-friendly representatives today let's talk about how we can bring you our services.