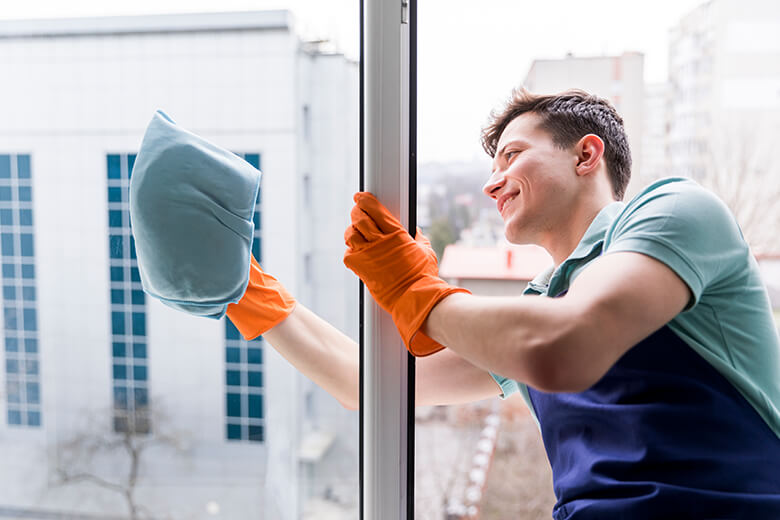 Window Cleaning Pitt Meadows
Keep your windows sparkling and free from dirt all year long! Schedule a Free Consultation!
OR
Fast and Efficient Window Cleaning Services in Pitt Meadows
Having to maintain a clean home is a process that never ends. Basically, there are certain not-so-little tasks involved that require routine repetitions. Window cleaning is one such task. Let AdelCo Home Services help you clean your windows properly with our window cleaning services in Pitt Meadows. Residents of Pitt Meadows BC need the best residential window cleaning and commercial window cleaning service. Explore what we offer for residential window cleaning and commercial window cleaning.
As much as you may think that window cleaning is simple and can be done by yourself, you may be surprised to discover that you may not have what it takes to clean your windows efficiently and safely. The reason for this is varied and many. First, it may turn out to be time-consuming. Besides, especially for windows at higher heights, your safety may not be assured if you do the cleaning yourself. Also, you may not eventually make use of the best window cleaning method. The list of these reasons are endless.
Let AdelCo Home Services save you the entire stress and leave you with a sparkling clean window! Here, we make use of tested and trusted methods and equipment that ensure a streak-free window – windows sparkling, clean, and transparent!
Leave the window cleaning task for our professionals! We guarantee you will be amazed at the difference!
Feel free to check out the Demo of our work on YouTube:
Professional Window Cleaners in Pitt Meadows
Let the professional window cleaners at AdelCo Home Services take the stress of cleaning the windows of your property at Pitt Meadows off your shoulders. There is no need to risk your life and limbs climbing ladders to clean your windows yourself.
Hiring our professional window cleaning services in Pitt Meadows, you can be assured of having your confidence and safety covered. We are quality-driven and committed to delivering the best window cleaning service in Pitt Meadows yet at a reasonable price. Read more about our Window Cleaning services.
Our Window Cleaning Service Areas:
We serve a majority of service areas in British Columbia. You can find us for Window Cleaning, Glass Cleaning, Skylights Cleaning, Glass Railing Panels Cleaning in:
Do not waste another minute trying to do the window cleaning yourself. Window cleaners at AdelCo Home Services can help you get your windows cleaned fast and efficiently, yet without having to break the bank. Call us today at 1-888-789-6222 to begin your window cleaning process!