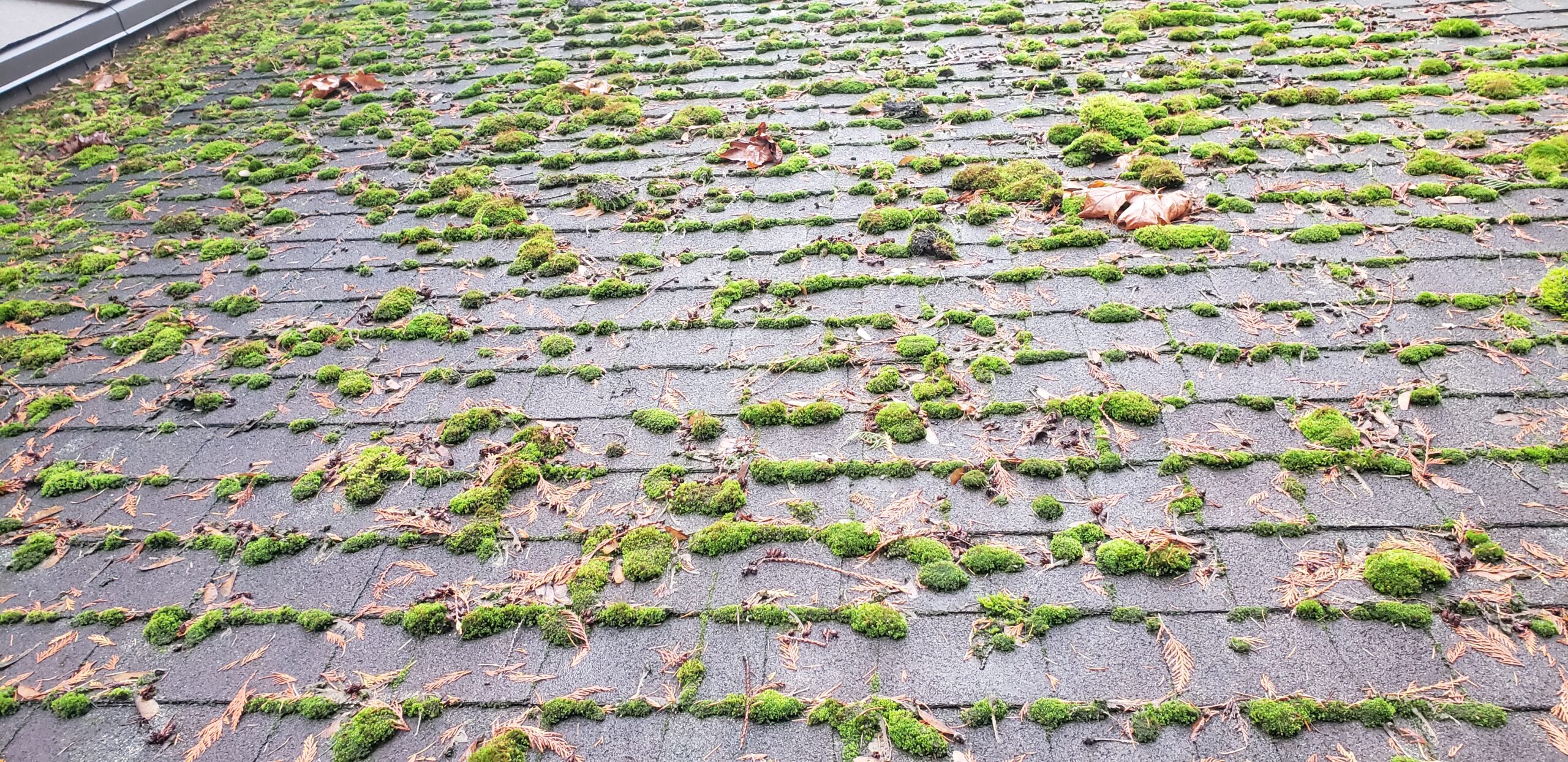 Roof Moss Removal Langley
"No One Knows Roof Like Us!" Call Now to Beautify Your Roof!
Effective and Safe Moss Removal Service in Langley
Humid climate gives rise to moss and fungi growth, and if immediate action is nor taken, they may overgrow and overtake your house roofs. It is then imperative to maintain your roof and seek moss removal services as soon as the rainy season sets in to ensure you keep fungi and moss at bay. At AdelCo Home Services, we provide Langley residents with the best moss removal services that are effective and safe.
Our unrivaled moss removal service increases the durability of your roofs and gutter system. A mossy roof is not a pleasant sight and stores water, which can make your roof leak, crack, or, worse, put your home's structural integrity in jeopardy.
Let our professional moss removal personnel at AdelCo Home Services offer you matchless moss removal services at an affordable price in Langley.
Our Work Speaks Louder than the Words!
Professional Roof Moss Removal Service
Our professionals at AdelCo home services can offer the best moss removal solutions to your homes and offices. Whatever case of moss overgrowth you have on your property, our moss removal experts in Langley can help remove all moss present in strategic corners of your home using state of the art equipment, quality materials, to prevent continued moss growth on your roof.
With us at AdelCo Home Services, our professionals will not only clean your tile and roof composition, but also apply moss preventive treatments to your roofs, and remove the mosses on your property, as such ensuring that they don't keep growing on your roofs.
Our moss removal experts in Langley guarantee an effective moss removal on your property and are always on hand to assist with all your moss removal needs.
Our Service Areas:
We serve a majority of service areas in British Columbia. You can find us for roof cleaning or Roof Moss Removal in:
Contact AdelCo Home Services
Reach out to us today at 1-888-789-6222 to discuss your moss removal needs in Langley, and our warm service representatives will be happy to assist you with your moss removal issues.
You are just a step away from enjoying an affordable yet high-end roof moss removal service.