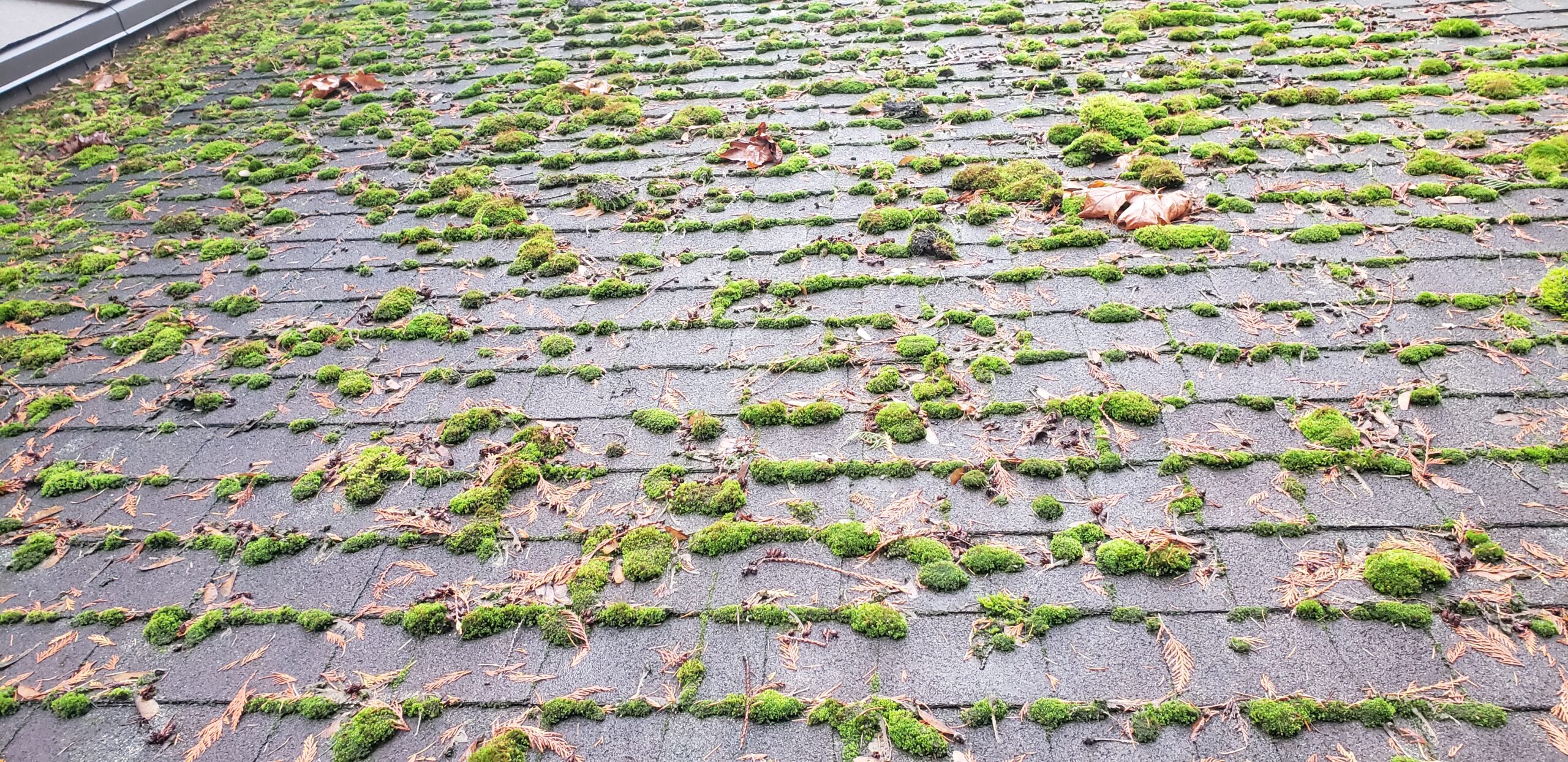 Roof Moss Removal Pitt Meadows
"No One Knows Roof Like Us!" Call Now to Beautify Your Roof!
Long-Lasting Moss Removal Services in Pitt Meadows
Moss is airborne and can find its way to your roof anytime, every time. What they need for survival and multiplication is just moisture. And humid areas like Pitt Meadows is one sure place to experience rainfalls. Hence, the high tendencies of breeding mosses on your rooftops.
Getting these growths off your roof, whether residential or commercial building, is more complicated than you can imagine. One, you can't pressure wash them, as it may result in a case of utter damage. Hence, you need the services of experienced moss removal services in Pitt Meadows to help get them removed. AdelCo Home Services is the one to trust in this regard!
Our steam cleaning method will not only eliminate the moss but also ensure that no damage whatsoever is registered on your roof.
Our Work Speaks Louder than the Words!
Professional Pitt Meadows Moss Removal Services
Whether residential or commercial or even industrial, our professional Moss Removal in Pitt Meadows is the best bet to make to address the growth of moss on your roof effectively and every other exterior surface in your building.
Here at AdelCo Home Services, we don't just wash off the moss; instead, we treat it with the appropriate chemicals, ensuring that our treatments get to the root of the issues.
In essence, our experienced moss removers in Pitt Meadows are equipped with the right knowledge, solutions, equipment, and level of professionalism needed to carry out the best moss removal services in Pitt Meadows.
Our Moss Removal approach lasts longer than usual, leaving your roof as safe as possible.
Our Service Areas:
We serve a majority of service areas in British Columbia. You can find us for roof cleaning or Roof Moss Removal in:
Contact AdelCo Home Services
AdelCo Home Services lasting Pitt Meadows moss removal services leaves you basking in everything wonderful about your home. Call us today at 1-888-789-6222 for your personalized quote.
You are just a step away from enjoying an affordable yet high-end roof moss removal service.