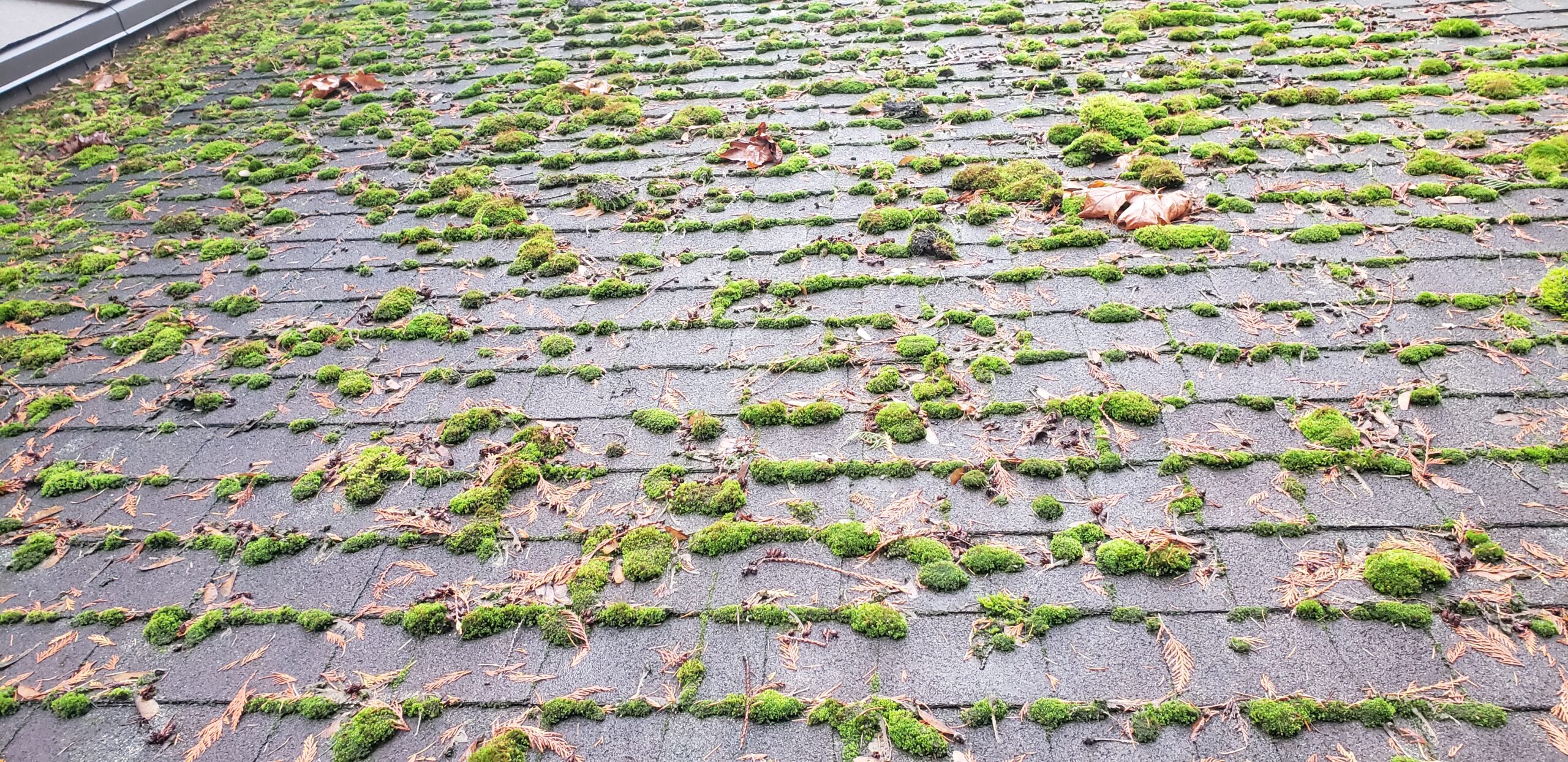 Roof Moss Removal Port Coquitlam
"No One Knows Roof Like Us!" Call Now to Beautify Your Roof!
Quality and efficient moss removal in Port Coquitlam
Moss makes your house look unattractive. Moss is a natural decomposer and will naturally break down all it infests. Unfortunately, moss infestation can reduce the durability of your walls, roofs, and gutters. Moss is an eyesore to be found on building walls, roofs, and gutters.
You might have tried scrubbing them off. Well, scrubbing them off your wall might be unsatisfactory or ineffective altogether. For effective moss removal, we recommend you seek professional help.
We are experienced in moss removal and provide the best form of moss removal in Port Coquitlam. We are the right fit for you! We can guarantee you a satisfactory result.
Our Work Speaks Louder than the Words!
Professional Moss Removal Service in Port Coquitlam
Our team of experts will help you remove mosses from any of your properties at a competitive cost. Our professionals are well experienced and are fitted to help you remove moss from any part of your buildings from your walls to your roofs.
Why you should patronize us? We are a well-tested and trusted cleaning company with experts who can help you remove moss from your exterior at next to no cost giving you more for less. Our experts use the best equipment and most effective method to remove moss from your walls, roofs, and gutters, leaving them spotlessly clean.
You do not have to wait for moss to overtake your building before bringing in professional help. Hire our expert services today for a memorable moss removal experience.
Our Service Areas:
We serve a majority of service areas in British Columbia. You can find us for roof cleaning or Roof Moss Removal in:
Contact AdelCo Home Services
For a memorable moss removal experience anywhere in Port Coquitlam, call AdelCo Home Services today at 1-888-789-6222. For a top-rated service provided to you at the best rates Talk to our customer-friendly reps today, let's discuss bringing you quality service.
You are just a step away from enjoying an affordable yet high-end roof moss removal service.