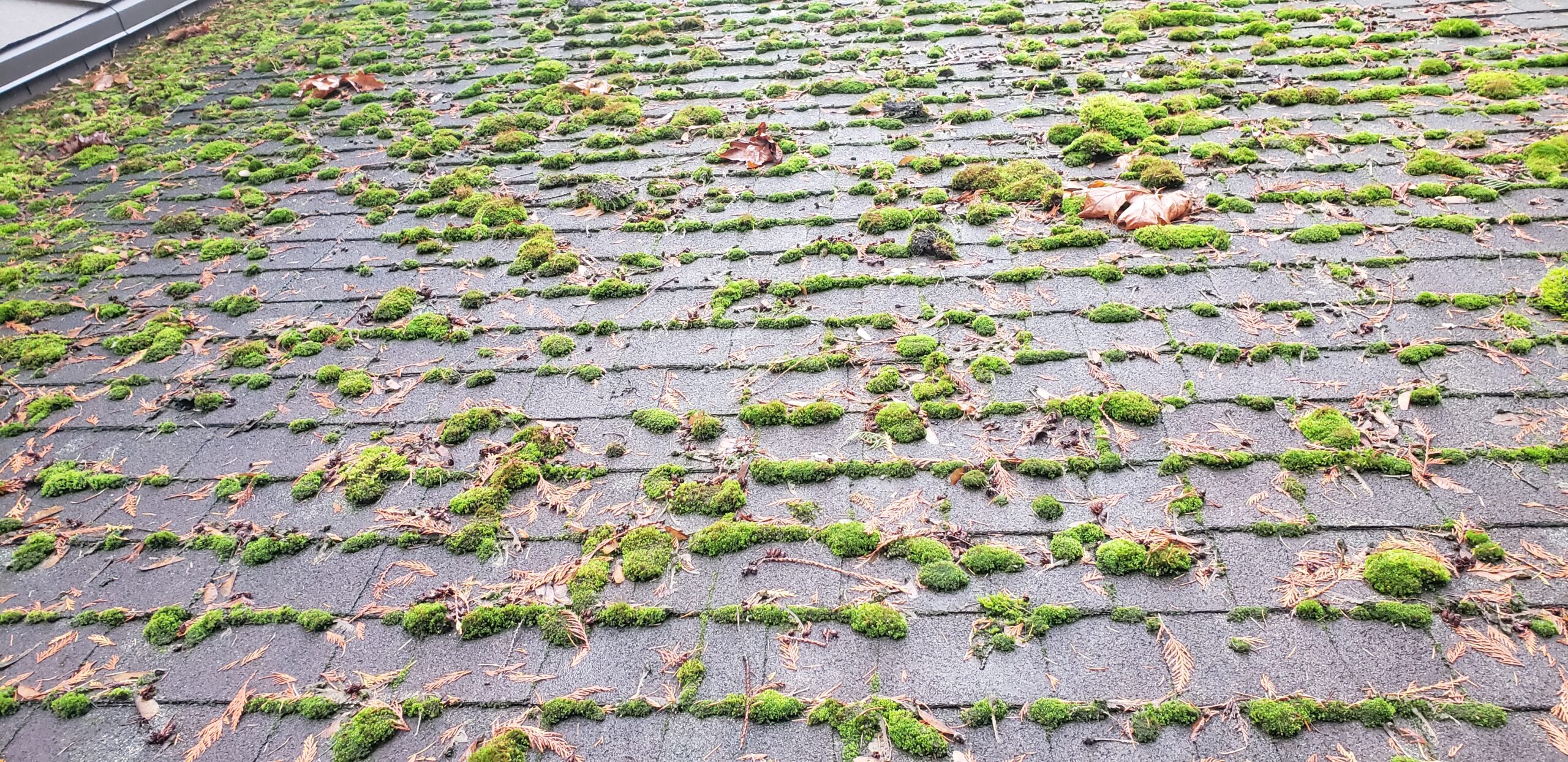 Roof Moss Removal Surrey BC
"No One Knows Roof Like Us!" Call Now to Beautify Your Roof!
Quality and Efficient Moss Removal in Surrey BC
Moss is generally bad for building material, firstly because it draws food from the building material breaking of its color. Secondly, moss is a decomposer and will break down things back into soil hence the need for its removal. Generally, the sight of moss on buildings makes them look unattractive. At AdelCo, we provide our customers with the best moss removal services.
Why you should patronize us?
We are a well-tested and trusted cleaning company with competent professionals who can change your narrative.
Our team of experts will help you remove mosses from any of your properties at a competitive cost. Our professionals are well experienced and are fitted to help you remove moss from any part of your buildings from walls to your roofs.
Do not wait for moss to overtake your building before bringing in professional help. Hire our expert services today for a memorable moss removal experience.
Our Work Speaks Louder than the Words!
Professional Moss Removal Service
Our moss removal experts are capable of removing moss from any of your properties. Our professionals are well trained and can provide you with the desired results, using the latest equipment and the most effective method our experts guarantee you satisfying results.
AdelCo Home Services is a certified and trusted company with years of experience in moss removal in Surrey. Why not hire us today and put us to the test? We will give you excellent value for your money. We can give your walls back their original feel and appearance at next to no cost. Be sure to patronize us today for a unique experience.
Our Service Areas:
We serve a majority of service areas in British Columbia. You can find us for roof cleaning or Roof Moss Removal in:
Contact AdelCo Home Services
If you want to enjoy quality moss removal service, call AdelCo Home Services today at 1-888-789-6222. For a guaranteed customer-satisfying service provided to you at the best rates in Surrey. Talk to our representatives today, let's bring you our services!
You are just a step away from enjoying an affordable yet high-end roof moss removal service.