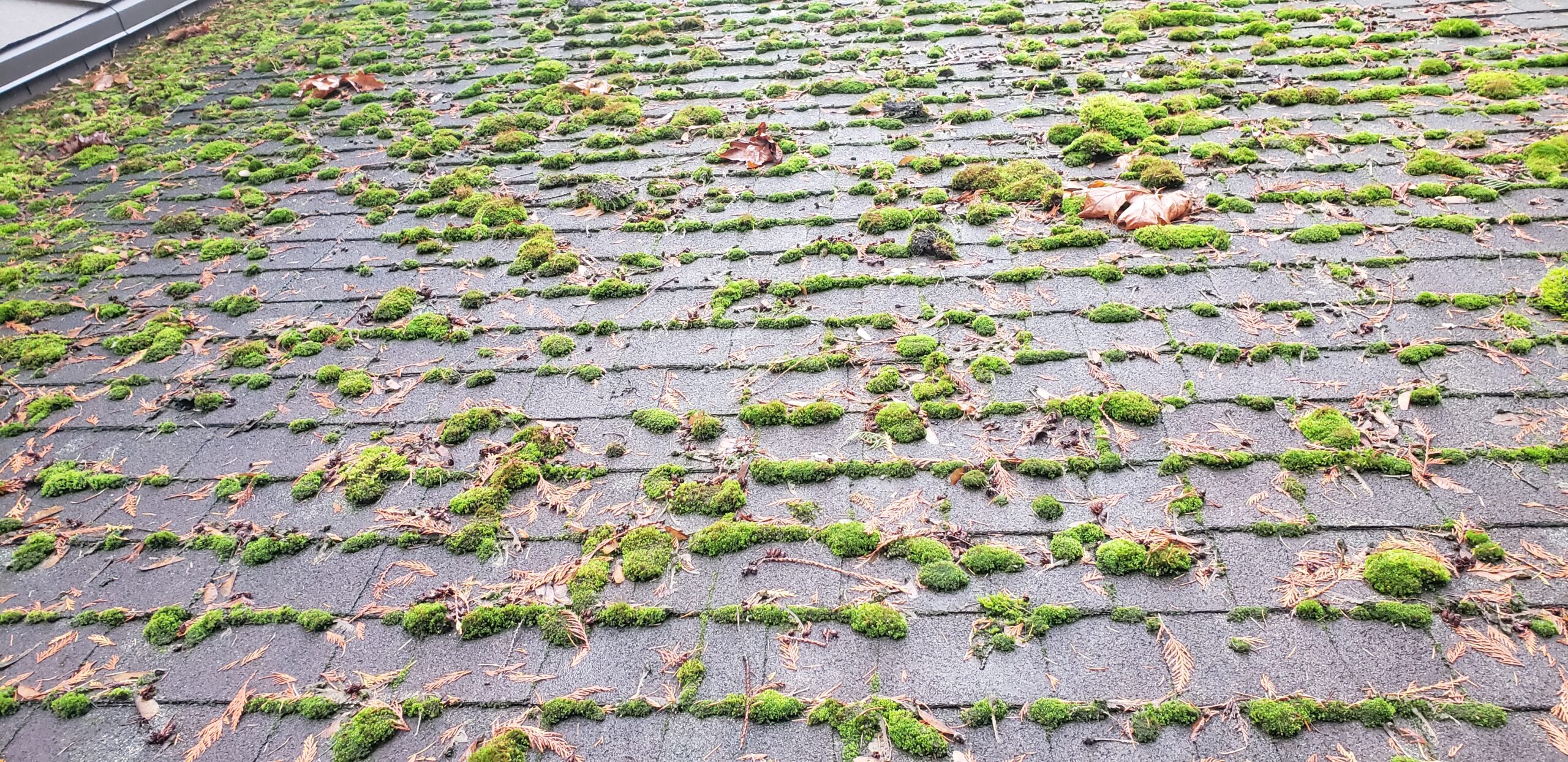 Roof Moss Removal New Westminster
"No One Knows Roof Like Us!" Call Now to Beautify Your Roof!
Environmental-friendly Moss Removal Services In New Westminster
The essence of having clean surfaces around your home can never be overemphasized. Asides being your investment, the health benefits are numerous. But then, surfaces in your house doesn't just get clean itself, or remain clean forever.
These surfaces, particularly the roof, collect clutter over time, which accumulates to for mosses. These mosses need to be removed. You can trust the moss removal services of AdelCo Home Services in New Westminster to get that done for you!
New Westminster is plat-friendly, and therefore, surfaces herein are prone to collect more clutters. Hire AdelCo Home Services moss removal services to enjoy the effective and safe removal of moss on surfaces of your property.
Professional Moss Removal Services
With the use of eco-friendly and safe cleaning products, our team of professional cleaning experts provides homeowners with the most effective moss removal services in New Westminster.
Asides our professionalism, we must also emphasize that we have affordable prices and provide free consultations and estimates for our potential clients in New Westminster! Regardless of the surface where moss needs to be cleared, including your roof, you can trust AdelCo Home Services professional moss removal services to clean it!
Our Service Areas:
We serve a majority of service areas in British Columbia. You can find us for roof cleaning or Roof Moss Removal in:
Contact AdelCo Home Services
If you need a moss removal expert in New Westminster, please do not hesitate to call the professionals at AdelCo Home Services at 1-888-789-6222 or fill-up the form. Our properly-trained professional cleaners are always ready to answer your call.  
You are just a step away from enjoying an affordable yet high-end roof moss removal service in New Westminster.