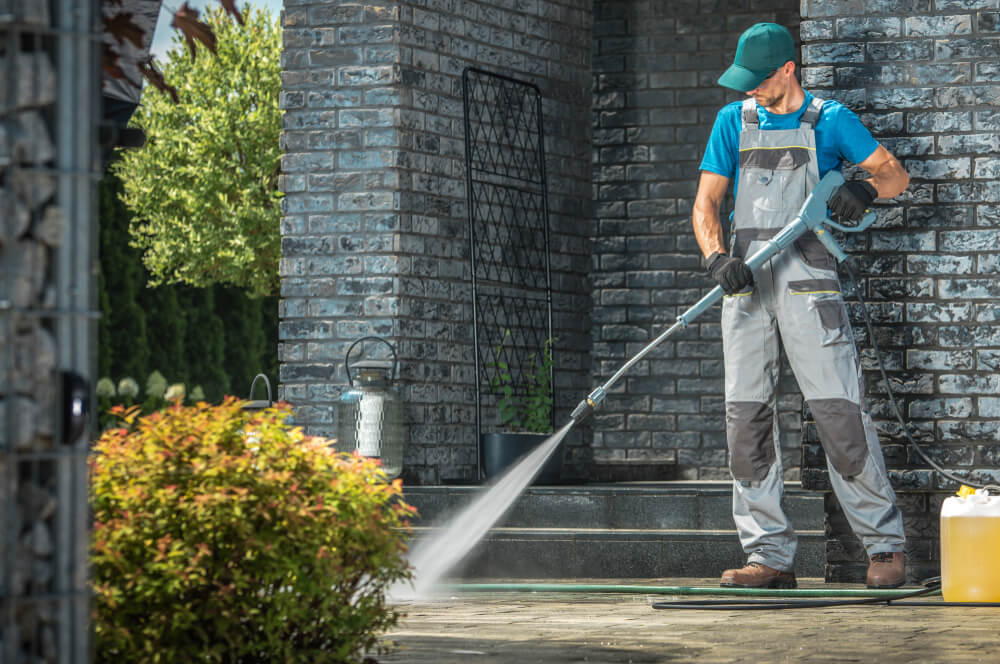 Pressure Washing Surrey BC
"We clean your space, not your Wallet!" Call now to make your place Shine!
OR
Quality and Professional Cleaning Services in Surrey BC
Are you in Surrey? Do you need a pressure washing service? Why not contact our AdelCo Home Services today? We are a company located in BC and in Surrey with lots of experience in providing all sought of cleaning solutions to homes, offices and pretty much any property. We can help you pressure-wash any of your properties at Surrey at a reasonable price. Hire our team of professionals today and pay cheap for the quality service they provide.
Our team of experts will carefully analyze your situation and recommend to you the best method of pressure washing best situated for you all based on professional insight.
What makes us unique? We are well-grounded in pressure washing and will deliver to you only based on professional, well situated, and most effective methods, so all you can expect is a satisfactory result.
Power Washing Specialist in Surrey BC
AdelCo Home Services is guaranteed to provide you quality yet affordable pressure washing services in Surrey simply because, for our team, your satisfaction is their satisfaction. Customer satisfaction and quality are at the center of our services.
Our professional pressure washers are sure to get your exterior well pressure-washed while keeping all things natural and green using only the latest, most efficient, and environment-friendly equipment. We are well-trusted and capable, not only because we say so, but equally because our customer's testimonies speak in support of our claims.
Our Pressure Washing Service Areas:
We serve a majority of service areas in British Columbia. You can find us for Pressure or Power Washing Services in:
For a memorable pressure washing experience for any of your property in Surrey, call AdelCo Home Services today. For a top-rate service provided to you at the best rates in Surrey. Talk to our customer-friendly reps today. Let's discuss bringing you our services.