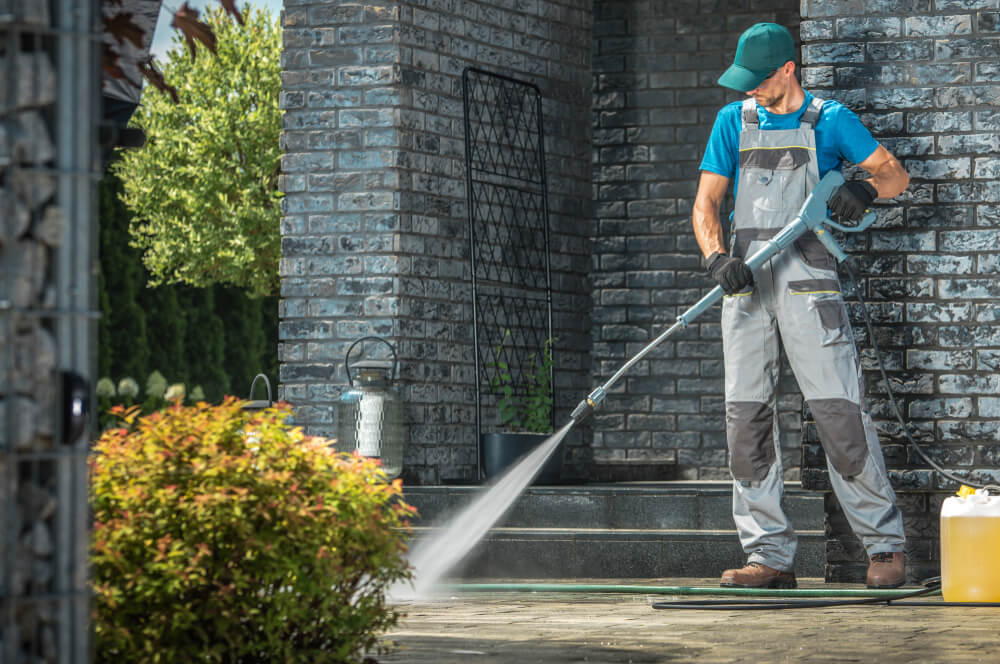 Pressure Washing Langley BC
"We clean your space, not your Wallet!" Call now to make your place Shine!
OR
Safe And Efficient Pressure Washing Service In Langley
Are you in Surrey? Do you need a pressure washing service? Why not contact our AdelCo Home Services today? We are a company located in BC and in Surrey with lots of experience in providing all sought of cleaning solutions to homes, offices and pretty much any property. We can help you pressure-wash any of your properties at Surrey at a reasonable price. Hire our team of professionals today and pay cheap for the quality service they provide.
Our team of experts will carefully analyze your situation and recommend to you the best method of pressure washing best situated for you all based on professional insight.
What makes us unique? We are well-grounded in pressure washing and will deliver to you only based on professional, well situated, and most effective methods, so all you can expect is a satisfactory result.
Power Washing Specialist in Langley BC
Our company AdelCo Home Services, proudly boasts of well-trained professionals that can deliver quality pressure washing services in Langley and use safe and effective cleaning methods to meet all pressure washing needs.
Our professionals in Langley will carefully apply the right amount of pressure to wash your home, increasing the durability of your home's exteriors, substantially reducing the amount you spend on future repairs and improving your home's overall visual appeal. At AdelCo Home Services in Langley, our pressure washing experts will work on your property using efficient and safe pressure washing techniques to achieve the best results.
Our Pressure Washing Service Areas:
We serve a majority of service areas in British Columbia. You can find us for Pressure or Power Washing Services in:
If you require the best pressure washing service in Langley, AdelCo Home Services is the right call. Contact us today at 1-888-789-6222 to talk to our friendly customer service representatives. They are always available to provide solutions to all your pressure washing needs.