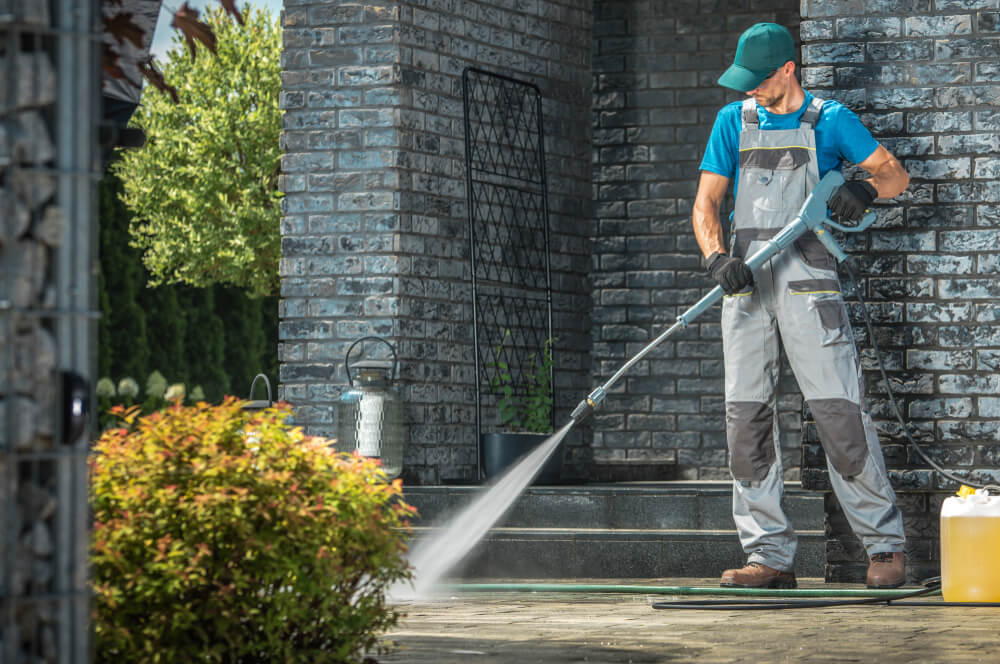 Pressure Washing Port Coquitlam
"We clean your space, not your Wallet!" Call now to make your place Shine!
OR
Effective Pressure Washing in Port Coquitlam
The benefits of pressure washing are numerous and extend beyond helping your building look clean and well kept. Pressure washing also helps in removing unwanted plants growing where they shouldn't be growing. It helps to remove though stain that cannot be easily removed by mere cleaning, it helps to prepare your walls for painting.
For effective dirt removal, pressure washing has been shown to be an effective technique; hence pressure washing should be part of the house cleaning routine. If you need effective pressure washing in Port Coquitlam, then we at AdelCo Home Services are experienced in pressure washing and guaranteeing satisfactory results.
We provide you quality service at an affordable rate. We will pressure wash your exterior thoroughly using the best equipment available, so you do not have to worry about any lapses. We are competent and experienced. Reach out to us today for a unique pressure washing experience.
Power Washing Specialist in Port Coquitlam
Our group of experts are masters of the craft and will give you nothing short of the best. While you might be tempted to do it yourself, we strongly advise that you seek professional help.
Our group of experts will pressure wash your exterior based on the best methods they see fit. We are using techniques that have been tested and proven to be effective. Our professionals are the best out there and are ever ready to deliver you the quality service you deserve.
Why not put a call to us today to the best pressure washing company?
Our Pressure Washing Service Areas:
We serve a majority of service areas in British Columbia. You can find us for Pressure or Power Washing Services in:
For your effective pressure cleaning services in any of your property in Port Coquitlam property, call AdelCo Home Services today at 1-888-789-6222. For quality service provided to you at a competitive cost in Port Coquitlam.
Contact our customer-friendly representatives today let's discuss how we can bring you help.