Professional Moss Removal Service in North Vancouver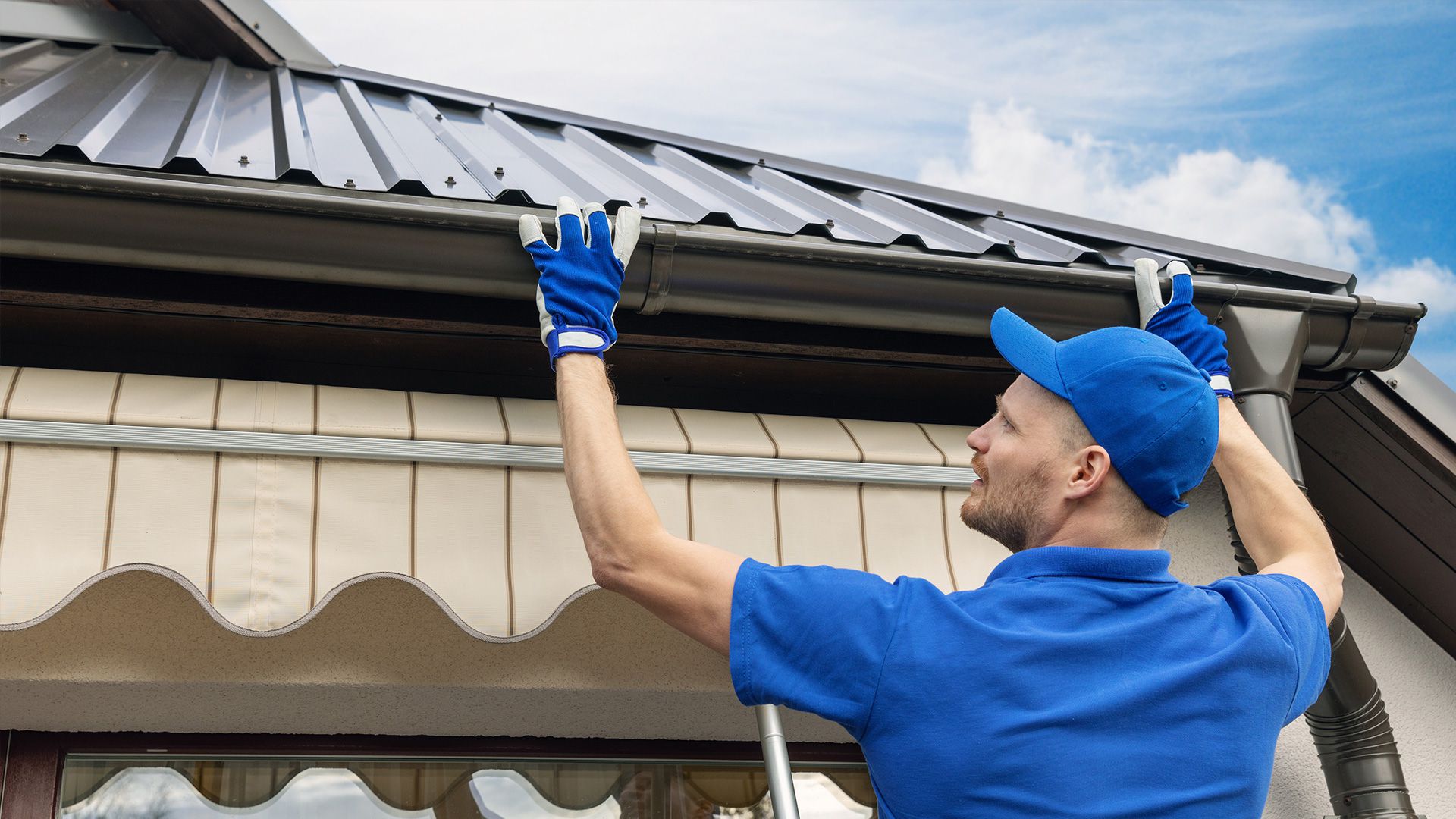 Professional Moss Removal Service
in North Vancouver
Our team of experts is capable and well trained to can provide you with the results you desire, using the latest equipment and most effective method that guarantees you good value for your money.
Adelco Home Services is a tested and trusted company with years of experience in moss removal, why not hire us today and put us to the test? We guarantee to give your walls back their original feel and appearance at next to no cost. Be sure to patronize us today for an experience you won't be regretting.
Contact us today
For fast and effective moss removal in North Vancouver, call AdelCo Home Services today on 1-888-789-6222 For a top-rate service provided to you at affordable rates. Contact our customer-friendly reps today let's discuss bringing you our services.